What to do when you run out of money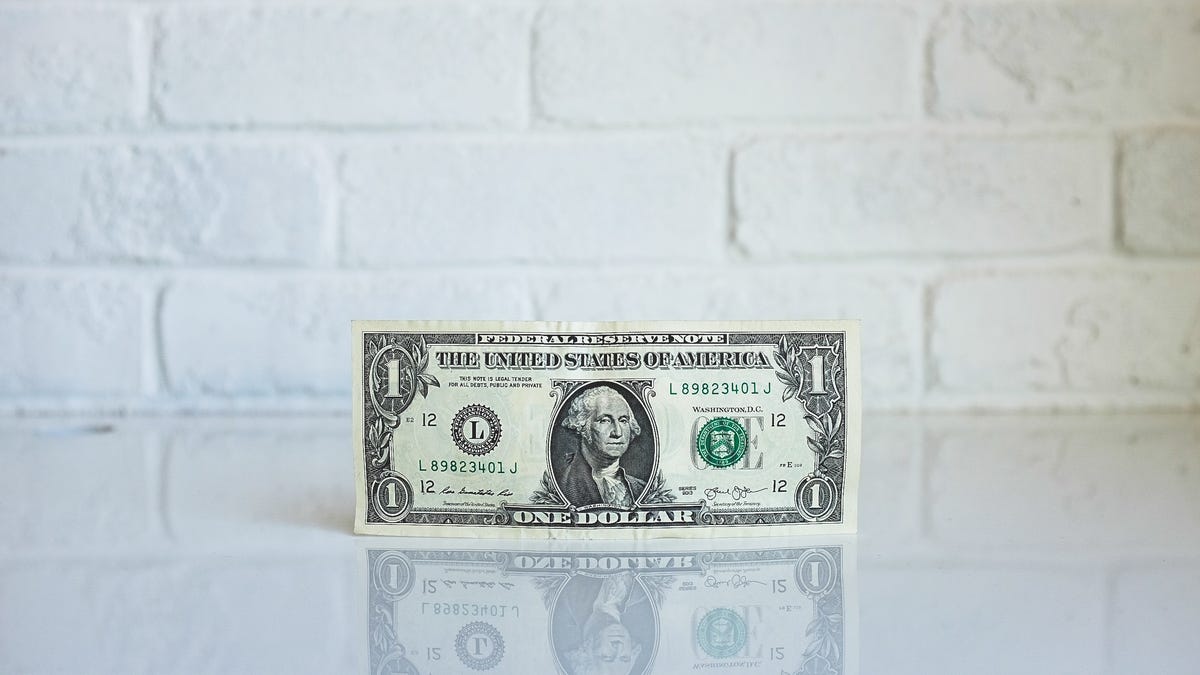 There is a difference between a tight budget and a serious lack of money. And if you've experienced the latter before, you know that the pit of your stomach doesn't magically dissolve when you try to close your eyes at night to sleep. What can you do to make money and get back on your feet quickly?
It's time to switch to financial survival mode. Here is a three-step plan to help you focus on the most important things now: getting the money you have left, and finding new sources of income, whether you are unemployed or have more money want to earn.
Step 1: take stock and prioritize your expenses
Take a deep breath and take a close look at your income, expenses, and debts, if you haven't already. The National Foundation for Credit Advice has one Online Budget Worksheet to help you list everything.
Separate your debts into those that are tied to collateral (ex.
Which bills pay first

When money is really tight, there are some bills that you can slip for a while and others that you should keep paying if possible. The ones you should pay first are the ones that would affect your family's health and safety the most:
Rent or Mortgage Payment: In some states, landlords can kick you out if you're even a day late on the rent
Basic supply: gas, electricity and water
Child Support: If you stop making these payments, you risk losing custody and could even end up in jail
Income Taxes: Never mess with the IRS, even if it means additional fees pay according to plan instead of all at once.
Insurance: It is too risky to forego health, auto, or home insurance
Car Payments: If you default, the lender could take your car and lower your credit score
All other secured loans
Student Loans
Some of them are even negotiable. Most utility companies have programs in place to help the services stay up and running during difficult times. And if you have a government student loan, you can defer payments – as long as your loan isn't overdue.
While not the best tactic, paying only the bare minimum with your credit cards can help. Just make sure you put the cards away and don't use them again. If you can qualify for a 0% balance transfer offer, you may be able to reduce your interest payments, but you must calculate whether it's worth it.
Cut your existing bills
You've probably already done this, but just in case you're going through your budget and ruthlessly cutting everything else that is absolutely unnecessary like the cable bill, gym membership, and other non-essential items. (Internet access may not be required either, but it depends on your job.) This is your new emergency budget.
Then tighten the new budget even more by calling your bank, credit cards and service providers negotiate better prices. These calls can save you a few hundred dollars a year. Almost any type of bill can be reduced by asking, including Car insurance. Now could be the best time to look for better prices.
Step 2: Cut Down Your Most Expensive Spending
casing
we spend most of it on housing and transportation and groceries, so these are the first categories to check out to save more. While moving may not be an option right now, it's something to be considered across the board. Consider renting out a room in your home if necessary.
transport
Do you really need a car for work or a second car? Using alternative modes of transport, if available, can save you thousands.
eat
It's possible to eat well on a few dollars a day, or if you don't like extreme couponing, save on Creation of meal plans of sales flyers and what you have in your pantry. Food banks (also known as pantries) can also help complement your food outings.
Buy from Save grocery stores to save more than you would at the grocery store, and if you can't afford groceries, don't be afraid to look Grocery stamps (SNAP) or other government support.
Step 3: Find new sources of income or cash
Sell ​​things
Sell ​​things you don't needLike jewelry or old electronics, they can give you the leeway your family needs while planning your next move.
Find temporary work
Be tireless in your quest for income. Contact your local unemployment agency for help and consider looking to local temping agencies for access to temporary jobs that span the range – from accounting to general labor – that are permanent Jobs can be.
Even small things like babysitting, tutoring, or running errands can help you stay afloat.
Explore loan options
When you need more cash right now, you have it several loan options. The safest loan is from family or friends, but that depends on how conveniently you ask them and whether they can help. With other loans there are risks and high fees, such as take out a loan from your 401 (k). About everything, avoid dodgy payday loans.
Get government / charitable help
Finally, don't forget that there are government programs that could help you return to financial stability beyond unemployment insurance and grocery stamps. You can also contact each other confidentially united way for help finding support or programs that apply to you, including financial planning and job search help.
Last resort
Bankruptcy is an option that can – but can get you out of a lot of debts won't quite solve your problems, so be careful when you think about it.
Sometimes when you're broke and need to run a household you need to take desperate measures like dumpster diving, plasma sales, and other emergency measures. It's heartbreaking, but millions of people just do what they have to do to get through. Remember to take care of yourself as best you can during this difficult time.
This article was originally published on 11/14/13 and updated on 7/22/19 to provide more complete and up-to-date information.