What Boris Johnson promised (or did not do) in our leaders' debate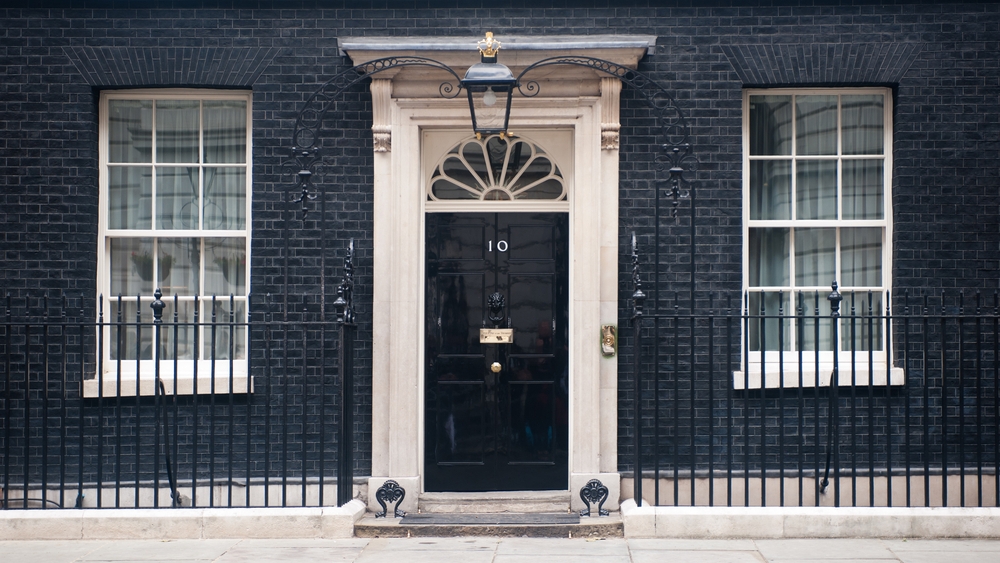 Johnson on Pensions and Savings
We asked Johnson questions about retirees' incomes, saver support, and state pension inequality affecting women born in the 1950s:
Q: What would you do to maintain decent income for retirees? Would you keep the "triple lock"? Would you drive the long-awaited Pension Dashboard project to help savers prepare for retirement?
A: "In our manifesto we committed to maintaining the triple lock, which means that the state pension will continue to increase by the highest wage, the highest inflation, or 2.5%. This means the full state pension will be nearly £ 1,000 higher annually by the end of the next Parliament – rising to over £ 10,000 a year.
"And we will continue our automatic enrollment revolution. Since the directive was introduced in 2012, over 10 million people have now been automatically enrolled, which means that almost eight out of ten private sector workers save for a company pension.
"We're also going to create a retirement dashboard that puts retirement information online so it's easily accessible and anyone can make informed decisions about their savings, and we are introducing stronger protections against retirement plunder by ruthless bosses."
Q: What would you do for savers to help them get a decent return on their nest egg? Would you change the personal savings amount? Would you bring back Help to Buy ISAs – which for many first-time buyers trying to save for a home has more flexibility than their lifetime ISA replacement?
A: "The Lifetime ISA provides assistance to people buying their first home or saving for a life later. You can deposit up to £ 4,000 each year until you are 50 years old. The government adds a 25% bonus to your savings, up to a maximum of € 1,000 per year.
"And keeping more of your income through our tax cuts will help you put some more of your money aside."
Q: What would you do to help women born in their 50s who are struggling with not being notified in time that their state pension is being postponed?
A: "We have to recognize that life expectancy is increasing and that people should receive their state pensions right away. For this reason, successive governments – of different stripes – have raised the state retirement age and passed legislation to equalize the age at which men and women retire to pensions.
"And these governments have all worked hard to make those changes known to those affected. Between 2012 and 2013, the awareness campaign sent almost six million letters to inform people about the changes. The High Court ruled that the changes are non-discriminatory and have been properly communicated. "