Westport's new art exhibition explores the era of punk music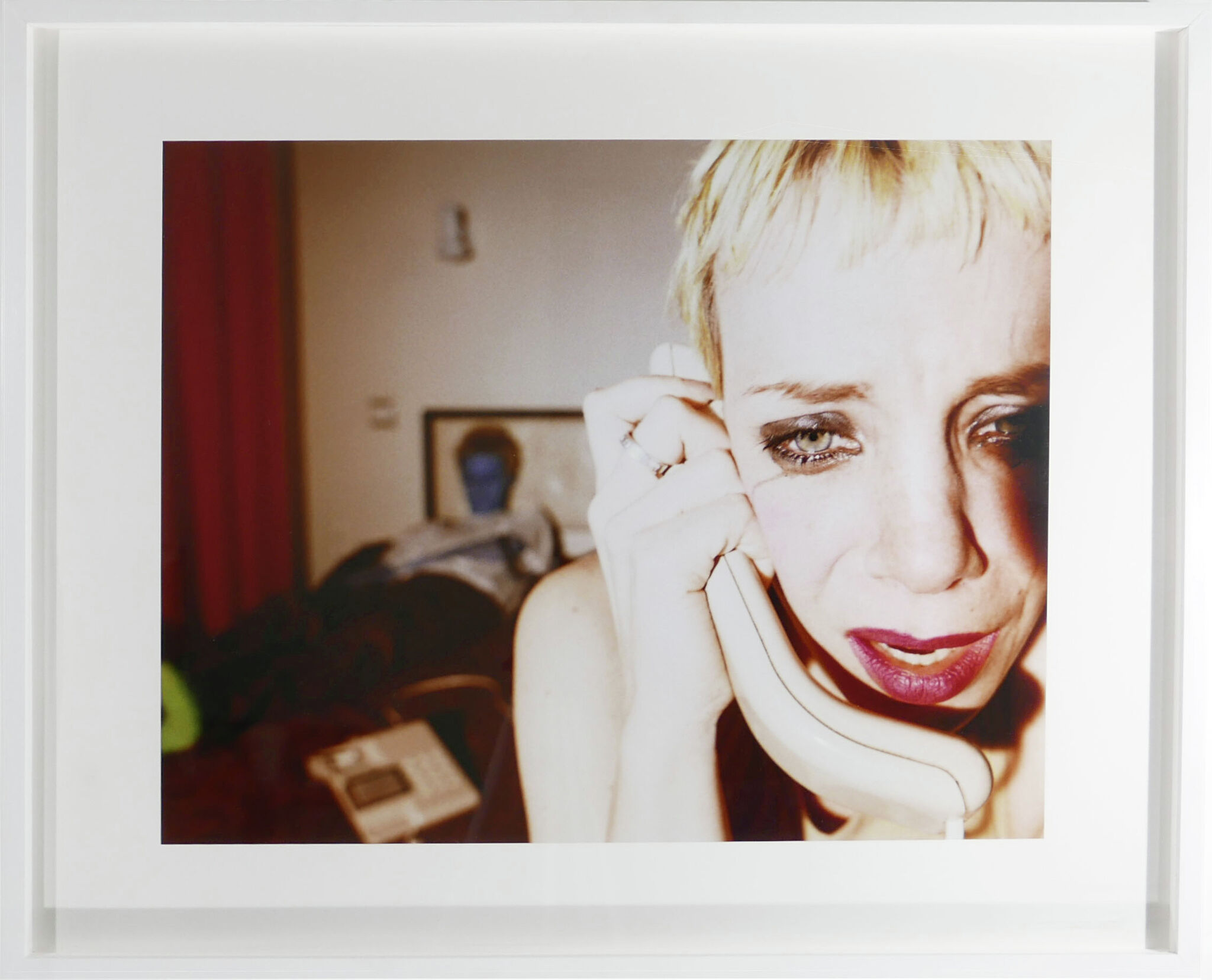 New York City was arguably the heart of the punk scene in the 1970s, but Connecticut has a strong foothold in punk rock history as well.
Many local bands and well-known musicians have performed here, mostly at New Haven venues and clubs like Ron's Place or Hartford's Agora Ballroom (aka Stage West). Conveniently located between New York and Boston on the I-95 corridor, Connecticut was an easy stopover for touring musicians. youhe sweepsPatti Smith and the Poodle Boys were just a few of the many who performed here.