Wara Art Festival Straw Sculptures Niigata Japan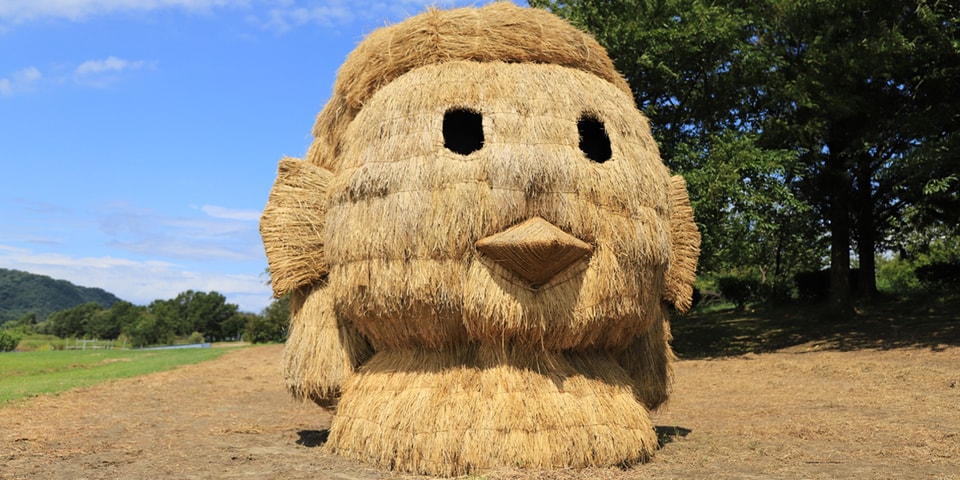 Niigata is one of the main provinces for rice production in Japan. During the harvest period, a surplus of rice straw is produced as a by-product of this process and in the past the extra material has been used to create a number of traditional objects and tools, such as sandals. . As new technology replaces these practices, Niigata City and Musashino Art University (called Musabi) have found a creative way to reuse rice straw – by enlisting its students to create huge sculptures of animals for a summer festival.
This partnership started in 2006 and culminated in the first Wara Art Festival a few years later. The monumental figures reach up to 30 feet tall and are created by craftsmen from the farms, known as Nishikan Ward, with the help and youthful exuberance of Musabi's students. The carvings range from common animals seen throughout the forest to mythological beings found in Japanese folklore.
The Wara Art Festival, like all events during the pandemic, went on hiatus in 2020 but is now on view for its 13th year at Uwasekigata Park until October 31.
Elsewhere, Kyoko Hamaguchi unveiled 'Light Time Story' at the F2T Gallery in Milan.
Wara Arts Festival
1 Matsunoo, Nishikan Ward,
Niigata, 953-0015, Japan