Oakland First Friday Food and Arts Festival returns in person on Telegraph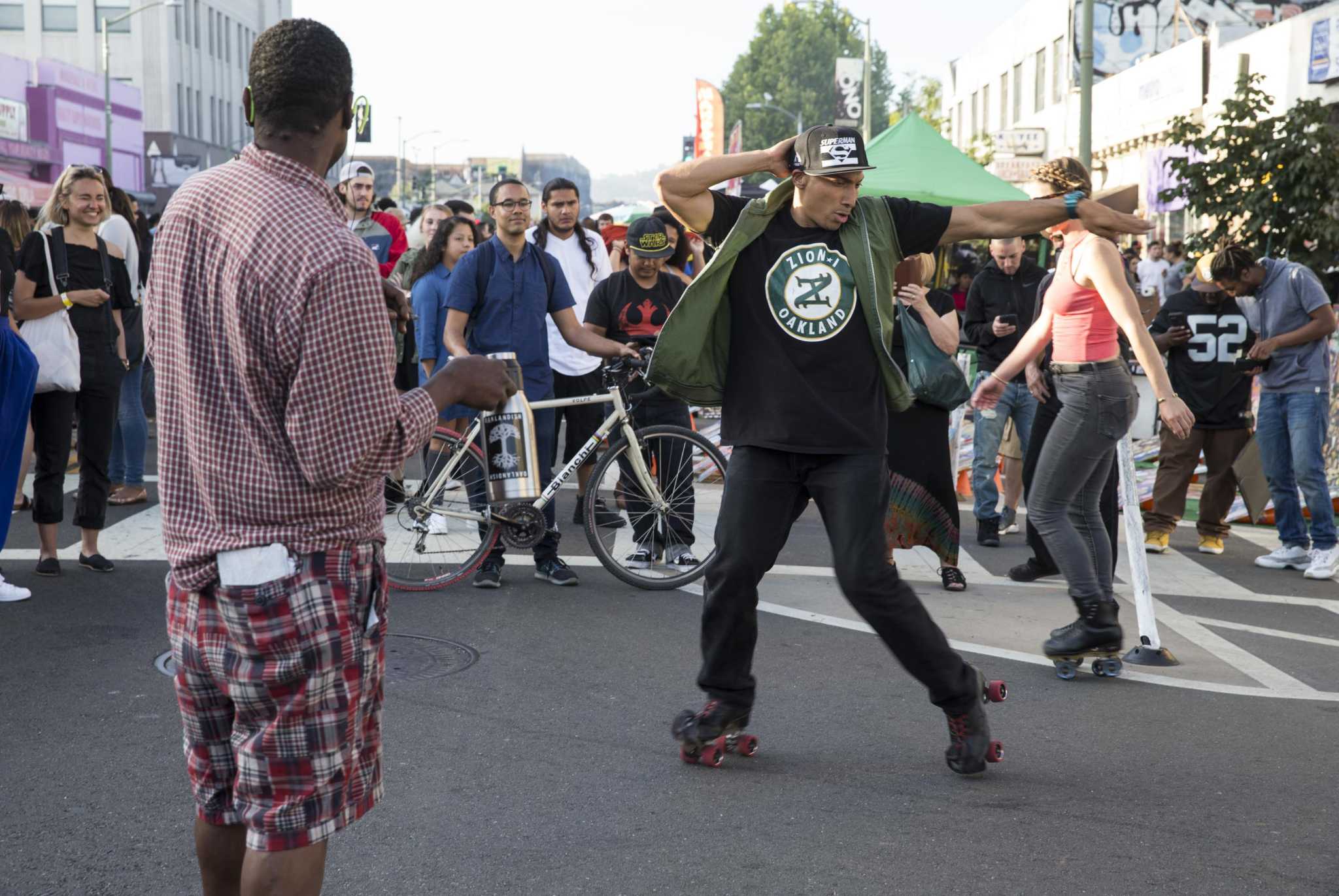 Oakland's beloved First Fridays will return on Friday in person to feature local performers and food vendors for the first time since the start of the pandemic.
Masks will not be mandatory during the outdoor event, although they are highly recommended. The monthly community and arts festival that has typically attracted 30,000 people on Telegraph Avenue between West Grand and 27th Street, will feature live music by local artists, a fashion show and artwork.