National art festival kicks off with the aim of presenting the country to tourists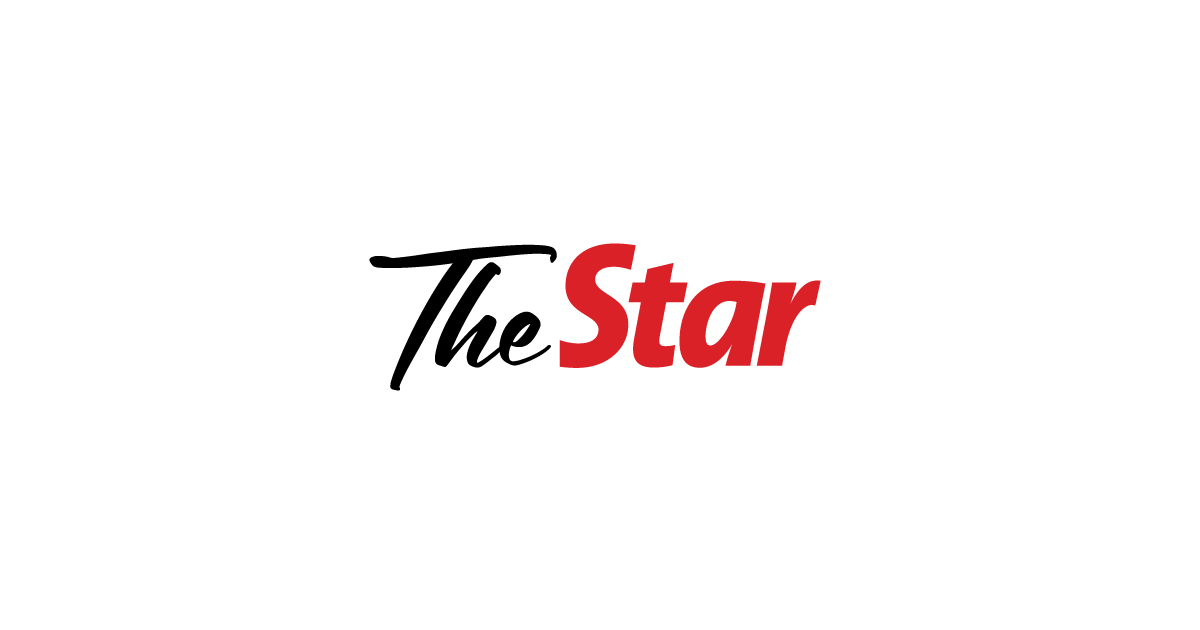 The National Gallery of Visual Arts (NVAG) hosts the 1Malaysia Contemporary Art Tourism (1MCAT) festival.
National Visual Arts Development Council Chairman Datuk Mahadzir Lokman said the festival aims to celebrate art and introduce foreign visitors to the country.
"1MCAT hopes to provide foreign tourists with the opportunity to experience the country and gain a better understanding of Malaysian culture," he added.
The festival, which runs through December, includes 106 arts programs in all 13 states and federal territories.
Activities include art exhibitions, art book festivals, creative bazaars, art auctions, drawing competitions and forums.
Other events include travel packages and visits to workshops or residences of local artists. Private galleries and artistic institutions will also participate in the festival.
"The open exhibition is the main program of 1MCAT as it features 114 works by artists from all over the country, including Sabah and Sarawak," Mahadzir said.
Tourism and Culture Minister Datuk Seri Nazri Aziz said that for this year's festival, NVAG presented the Malaysian Art Portal.
"This is an effort by the NVAG to give local artists a platform to market their work and give them the opportunity to generate more income," he said.
In terms of tourism receipts, Malaysia received 65.44 billion RM for the year 2013, representing a growth of 4.89 billion RM or 8.1% and exceeding the initial target of 65 billion RM .
"Since we launched 1MCAT, RM 61 million in sales have been generated through auctions.
"We hope that this year we will be able to increase sales by 19.3 million RM from last year," the minister added.
For more details, visit www.artgallery.gov.my or send an email to: [email protected]