McNay Art Museum exhibition celebrates California artist Wayne Thiebaud, who died on December 25 at the age of 101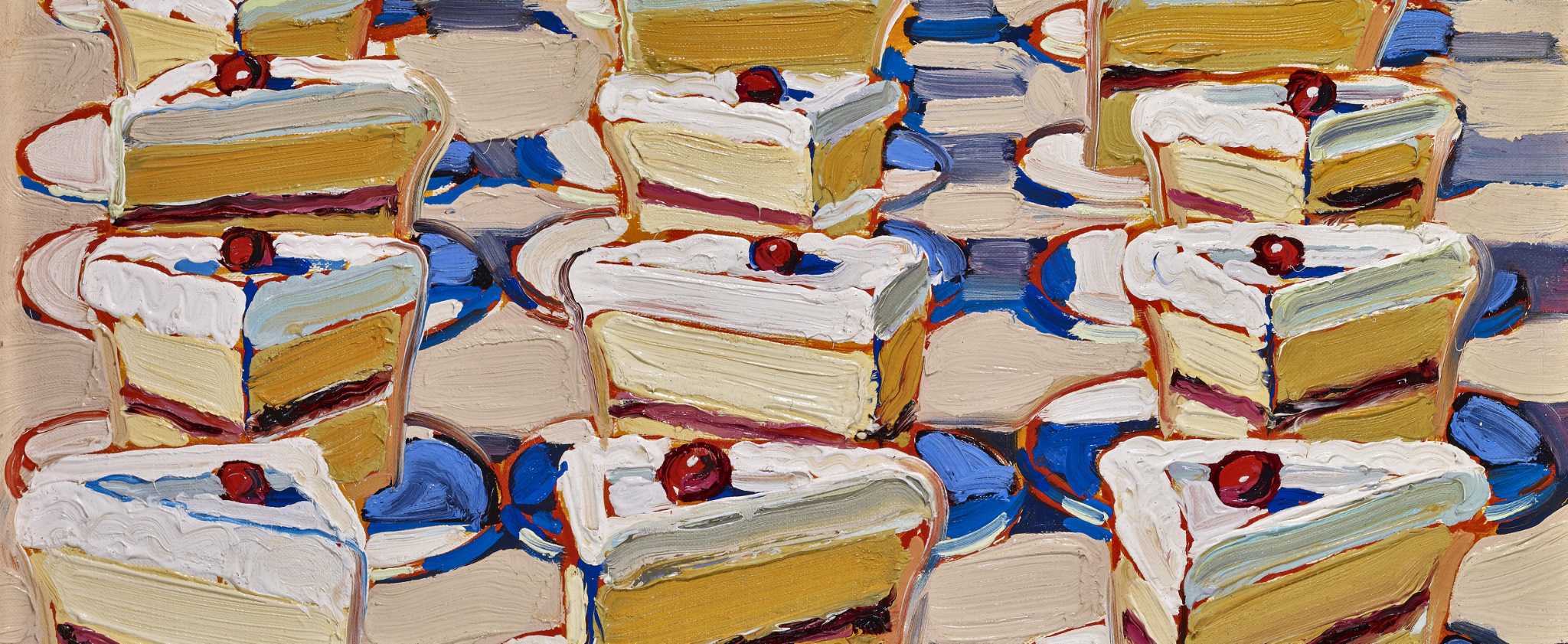 For curator René Paul Barilleaux, the "Wayne Thiebaud 100: Paintings, Prints and Drawings" exhibition at the McNay Art Museum captures the late artist's passion for his work.
"On my tours, I say the subjects are an excuse to make beautiful paintings," said Barilleaux, curatorial affairs manager at McNay. "He loves putting paint on canvas — you can see that's something he loves, the act of painting. For me, you don't see the work in the work. It just seems effortless.