LOCAL STUDENT ART SHOW – Eagle Country 99.3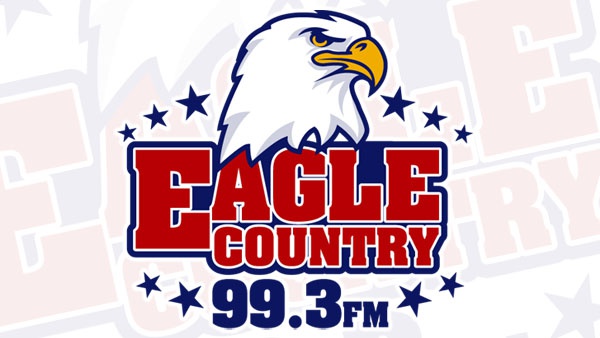 Following: Tuesday, May 3, 2022
Until Friday, May 6, 2022 (See all dates)
Students, ages 10-18, from several local schools, will proudly display their creativity and artistic skills at the Southeast Indiana Art Guild (SIAG) in Aurora IN at the corner of 2nd and Main.
Special show times:

Saturday April 30, 1:00-4:00 p.m.

Sunday May 1: 1:00 p.m. to 4:00 p.m.

MF, May 2-6, 3:00-6:00 p.m.

Sat. May 7, 1:00 p.m. – 4:00 p.m.
More information
(Eagle Country 99.3 is not responsible for external websites)
Place
Siag Guild and Art Gallery

302 second street

Dawn

47001
More details about this place
Appointment
The event runs from 3:00 p.m. to 6:00 p.m. on the following dates.

Select a date to add this event to your calendar app.
Free screening for hepatitis C and HIV.

Hepatitis C / HIV screening. First Tuesday of each month. 5-7 p.m. Southeastern Indiana Health Center 812 932 4515


at the Southeastern Indiana Health Center

LOCAL STUDENT ART EXHIBITION

Students, ages 10-18, from several local schools, will proudly display their creativity and artistic skills at the Southeast Indiana Art Guild (SIAG) in Aurora IN at the corner of 2nd and Main. Special show times: Saturday, April 30, 1-4 p.m. Sunday, May 1: 1-4 p.m. MF, May 2-6, 3-6 p.m. Sat., May 7, 1:00-4:00 a.m.


at Siag Art Guild And Gallery

Hillforest House Museum

Overlooking the Ohio River in Aurora, the beautiful Hillforest Victorian House museum was built in 1855 for industrialist Thomas Graff. Its unique shape is said to be inspired by 19th century steamboats. The site has operated as a historic house museum since 1956 and is one of 11 National Historic Landmarks in southern Indiana. Hillforest opens today and hosts many special events throughout the season. Overlooking the Ohio River in Aurora, the beautiful Hillforest Victorian House museum was built in 1855 for industrialist Thomas Graff. Its unique shape is said to be inspired by 19th century steamboats. The site has operated as a historic house museum since 1956 and is one of 11 National Historic Landmarks in southern Indiana. Hillforest is open NOW…Tuesday-Friday 11am-3pm (last tour starts at 2:15pm) and Saturday-Sunday 1pm-5pm (last tour starts at 4:15pm). (Closed on major public holidays). Available for special events and tea parties!


at the Hillforest Victorian House Museum