Illumination Light Art Festival heads to New York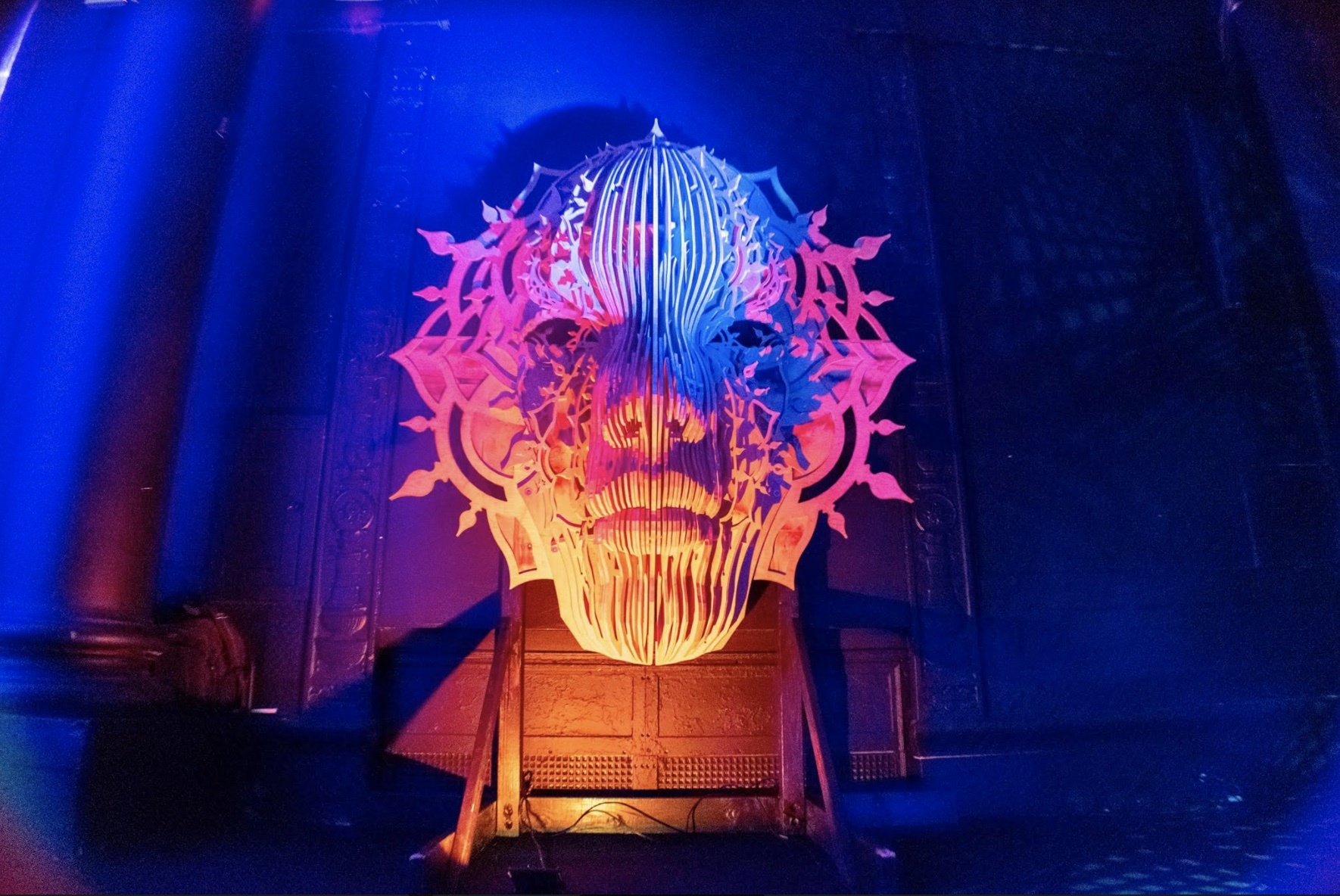 New York is known as the City of Lights, but a new facility in North Brooklyn Park will elevate that expression to new heights. In October, the Illumination Light Art Festival large-scale public art experience will feature a sprawling multimedia experience that explores light as an artistic medium.
The fantasy festival will take place October 7-9, 2021 under K Bridge Park in Greenpoint, Brooklyn. Guests will have the chance to see ten light installations designed by artists Paolo Montiel, Robert Montenegro and Darrel Thorne as well as works of art presented at the popular Burning Man Festival. And there will also be a dance floor experience and performances!
The nightly event will be free for all, with prior online registration available. The organizers of Illumination have informed Time Out that 5,000 tickets are expected to be awarded each evening.
The upcoming Illumination Light Art Festival is part of an ongoing revitalization of the area directly under the Kosciuszko Bridge, also known as 'Under the K Bridge', which sees the conversion of a formerly abandoned site into a multi-purpose space of seven acres. In addition to viewing awe-inspiring lights, visitors to the Illumination Light Art Festival can also enjoy raised lawns and views of the Manhattan skyline.
Tickets for the event will soon be available on Illumination Light Art's website.