Former art museum professor dies aged 68 – Oxford Observer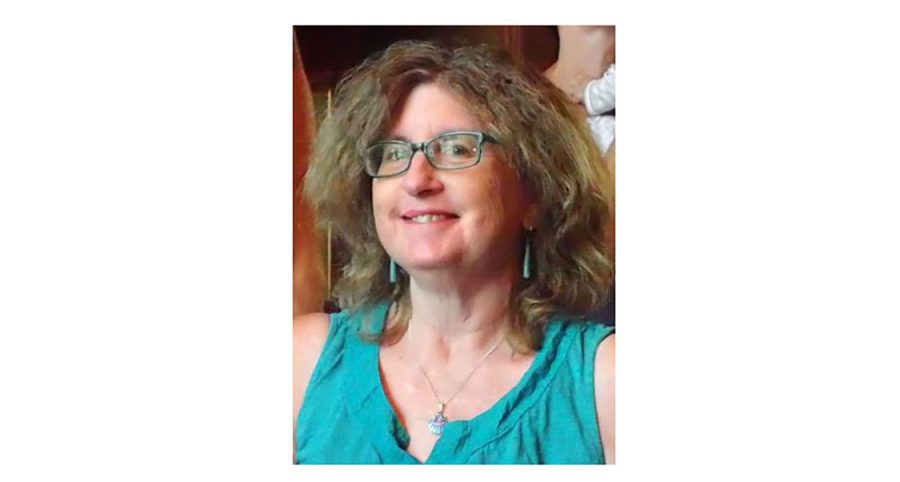 Gail Williamson, 68, a professor at the Miami University Art Museum, died Jan. 26 at her family home on Pleasant Lake in Elkins, New Hampshire.
Williamson earned her bachelor's degree in psychology from Mount Holyoke College. She went on to earn her Masters in Physiology from Dartmouth College and a second Masters in Physical Therapy from Arcadia University while raising her two sons, Evan and Trevor.
After working as an assistant instructor and physiotherapist, she and her husband, Craig, moved to Oxford in 2005.
She volunteered as a guide at the Miami University Art Museum. She was named group president before leaving Ohio to live in New Hampshire in the spring of 2020.
"The opportunity to be a tour guide at the Miami Art Museum gave her the opportunity to pursue her passion for world history, culture and art," her husband said. "Gail loved the sense of real community at Oxford, the close friends she made, and she and I have truly appreciated their love and support throughout Gail's ten-year challenges with breast cancer. breast for two years, followed by lung cancer for another eight."
Sue Jones, another teacher, said she has known Williamson for more than 10 years. She recalled how they were in a women's group that met once a week for one to two hours. They continued this tradition through Zoom until the final two weeks before Williamson passed away.
"The bond we've made with this special group of people are lifelong friends," Jones said.
The wife, mother, grandmother and friend loved swimming and were competitive divers in their youth, her husband said.
Williamson also loved to travel, which sparked her interest in art. She loved to visit art museums around the world to learn about history and culture. She often combined her passions for swimming and travel, as she swam in several lakes and oceans across the country.
Her husband cherishes the simple times he spent with his wife, but said the memory that sticks in his mind was when the family first found out she had stage lung cancer. four.
"She planned a trip for our whole family – including our two sons, their loved ones and our one-year-old grandson – to Paris and Provence," Craig said. "We spent a few weeks with her as a tour guide and enjoying all the things that inspired her so much in life."
Williamson was known for her gentleness, kindness and thoughtfulness. She always put herself before others. Her family and friends said they wanted her to be remembered for her generosity and adventurous spirit.
Jones mentioned Williamson's strength as she navigated her 10-year battle with cancer.
"[She] never complained. . . for us, even though we were a close group," Jones said. "She would tell us a bit about what was going on and then she would ask about someone else."
Immediate family members are hosting a celebration of Williamson's life in the near future. A larger celebration, where everyone is welcome, will take place in the spring in New London, New Hampshire.