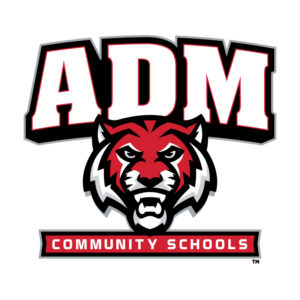 Four young artists from the Adel-DeSoto-Minburn school district will soon see their art performed on a big stage in Des Moines.
The district announced earlier this month that four mid-level DeSoto artists have been selected to have their art featured at this year's Des Moines Art Festival, which runs June 24-26.
The four students include Ellsyn Livingston, Gavin Kirkman, Avery Anderson and Ashlyn Ellerbusch whose art showcases creativity, detail and artistic execution.
For more information and to see all of the drawings that will be on display at the Des Moines Art Festival this year, you can go to here.