Brisbane Street Art Festival – Event Information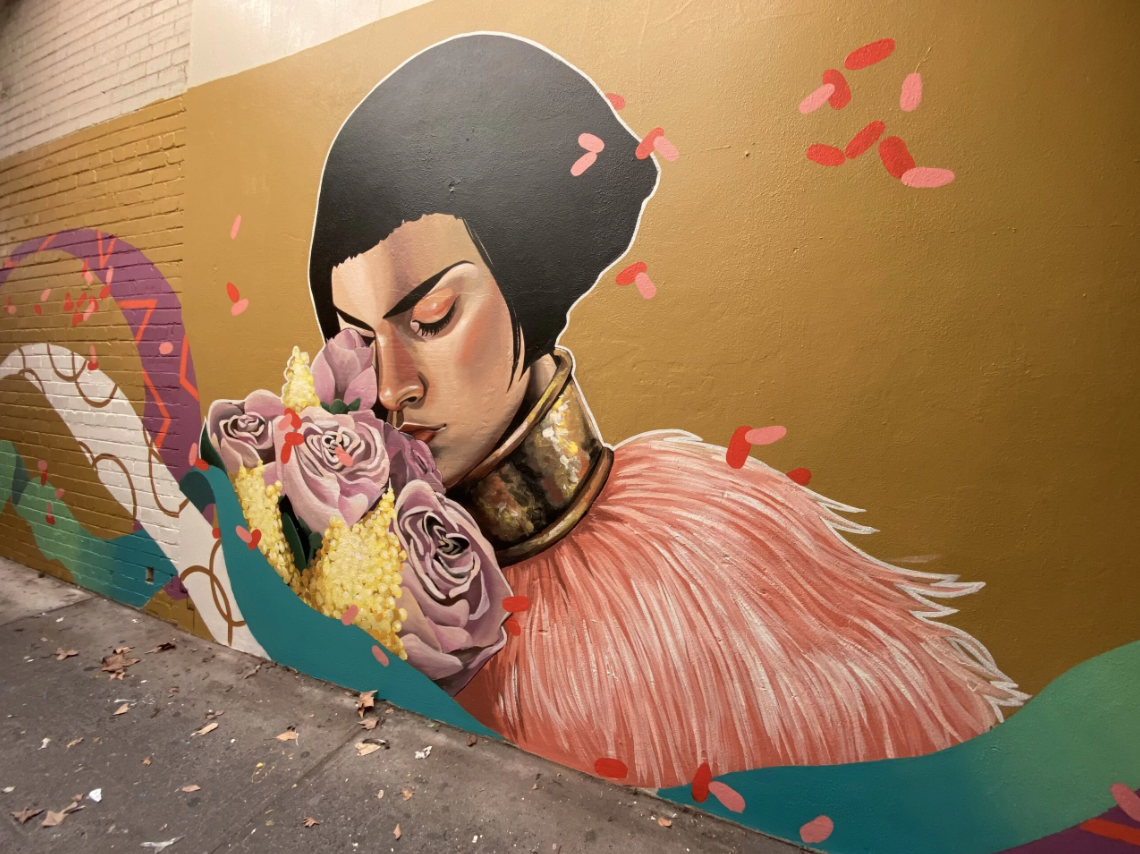 BSAF is an annual public art event that seeks to provide opportunities for creative practitioners and the wider community to develop positive partnerships through engagement and collaboration. As an avenue of artistic expression, BSAF strives to create a multidisciplinary platform that encourages the participation of all art forms. BSAF provides a showcase and engagement framework for public art across Brisbane.
Since 2016, BSAF has quickly become one of the biggest street art festivals in Australia. Building on the foundations and support of the past six years, BSAF returns in 2022 with a world-class program across Brisbane.
The 2022 BSAF Murals Program will welcome artists from around the world and across the country to join important local artists in revitalizing some of Brisbane's most iconic locations with public art.
BSAF 2022 is also delighted to present Superordinary Northshore – an immersive arts district that will serve as the central hub for the festival. This repurposed industrial space will host the largest program of events and workshops ever to accompany our murals program.
Highlights include the festival launch party, annual exhibition Within These Walls, Now Is Nigh in conjunction with Yonder Festival, Tools of the Trade International Exhibition in conjunction with HKwalls and the Felons Party at Howard Smith Wharves.
Save the dates and get excited about a myriad of epic events, large-scale exhibitions and powerful artist talks alongside an expansive workshop program that offers everyone to immerse themselves in the richness and the diversity of Brisbane's public arts community.
May 7 – May 22
Visit the Brisbane Street Art Festival website for more information
Image: LUCY LUCY by @lucylucyone
When: Saturday May 14, 10 a.m. – 2 p.m.
Location: Queen Street Mall, City of Brisbane